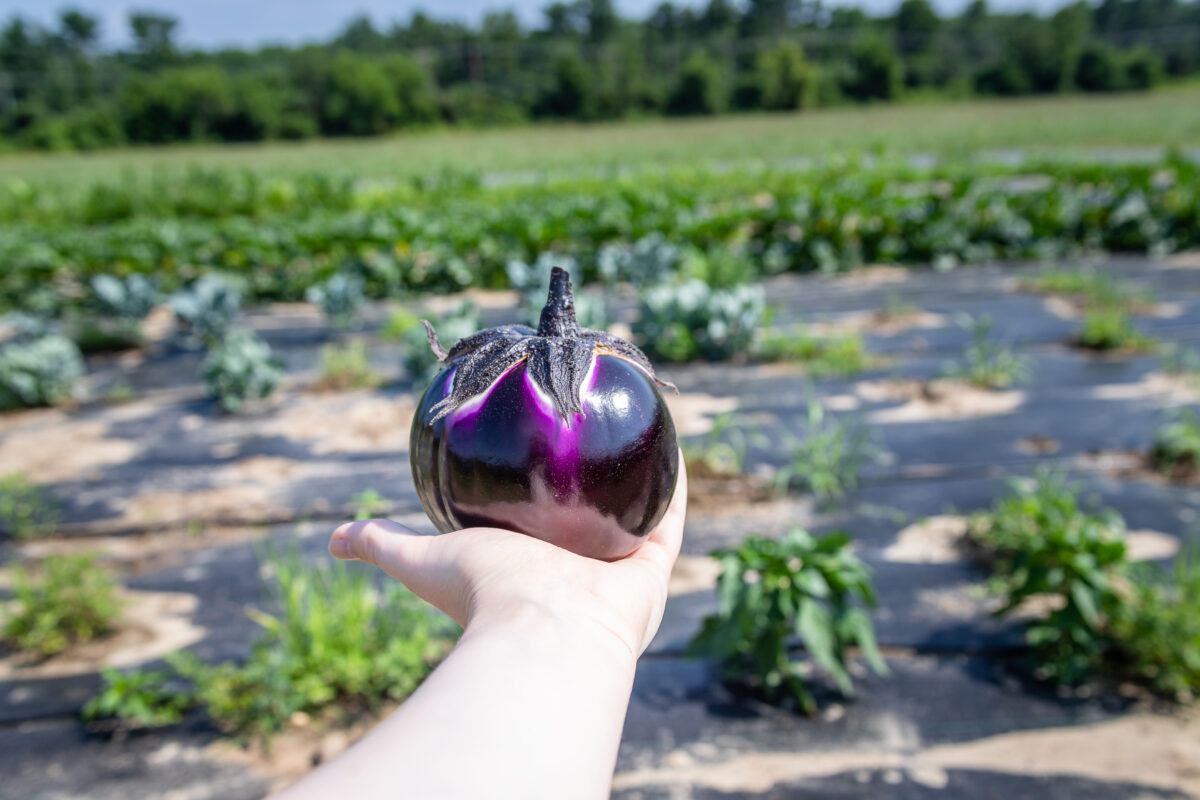 April Garden Day
Saturday, April 22, 2023
1:00pm-4:00pm
Appel Farm Arts & Music Center
Share in the creative act of caring for the land!
Join us for Garden Days, where people will be invited into our garden to learn, explore, create and get dirty! All ages and experience levels are welcome.
For Earth Day – please consider making a donation of a garden tool or supply to support Appel Farm's organic garden. New or gently used tools welcome! We already have plenty of hoes and trowels as well as other tools, but as we continue to grow our capacity to support volunteer days we would most appreciate donations of the following items: small hand pruners, shovels, garden gloves, loppers (long-handled pruners), kneeling pads, and metal T-posts for trellising.