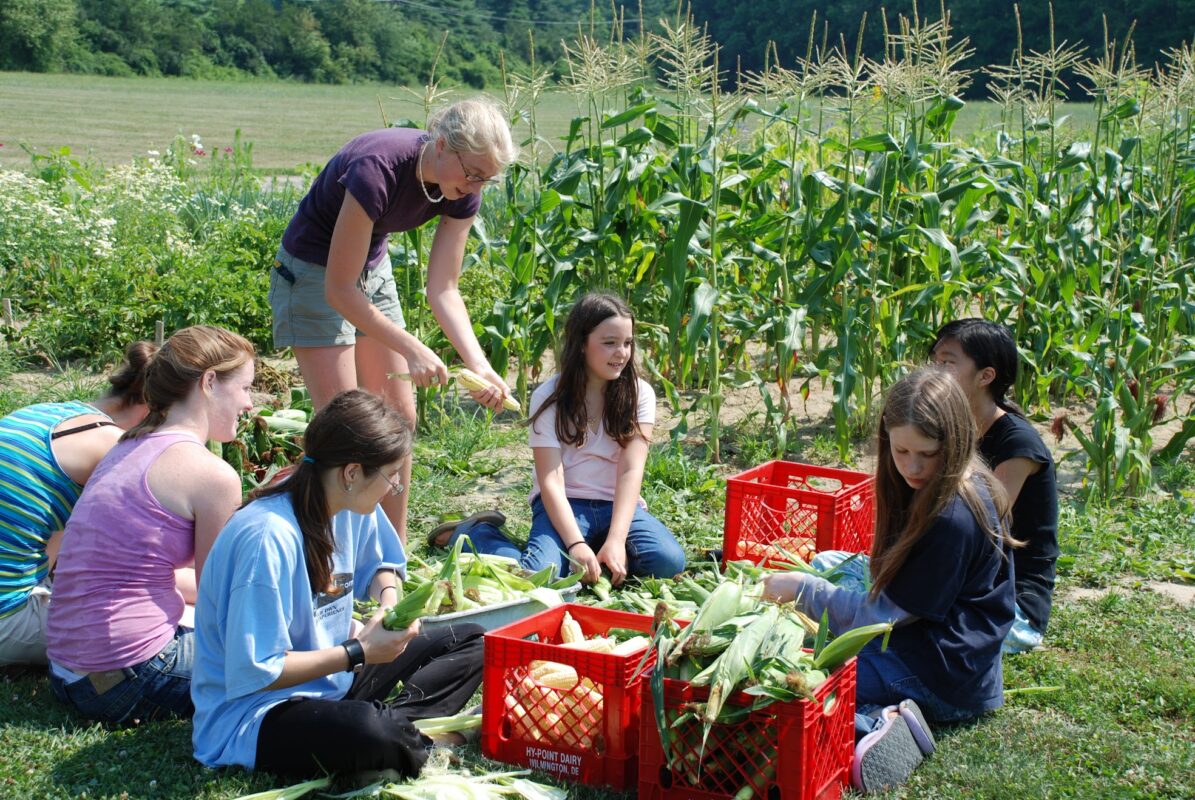 May Garden Day
Saturday, May 20, 2023
12:30pm-2pm
Appel Farm Arts & Music Center
Share in the creative act of caring for the land!
Join us for Garden Days, where people will be invited into our garden to learn, explore, create and get dirty! All ages and experience levels are welcome.
May's Garden Day is being held as part of Arts Fest. Arts Fest runs from 11am-3pm. Join us in the garden from 12:30pm-2pm.