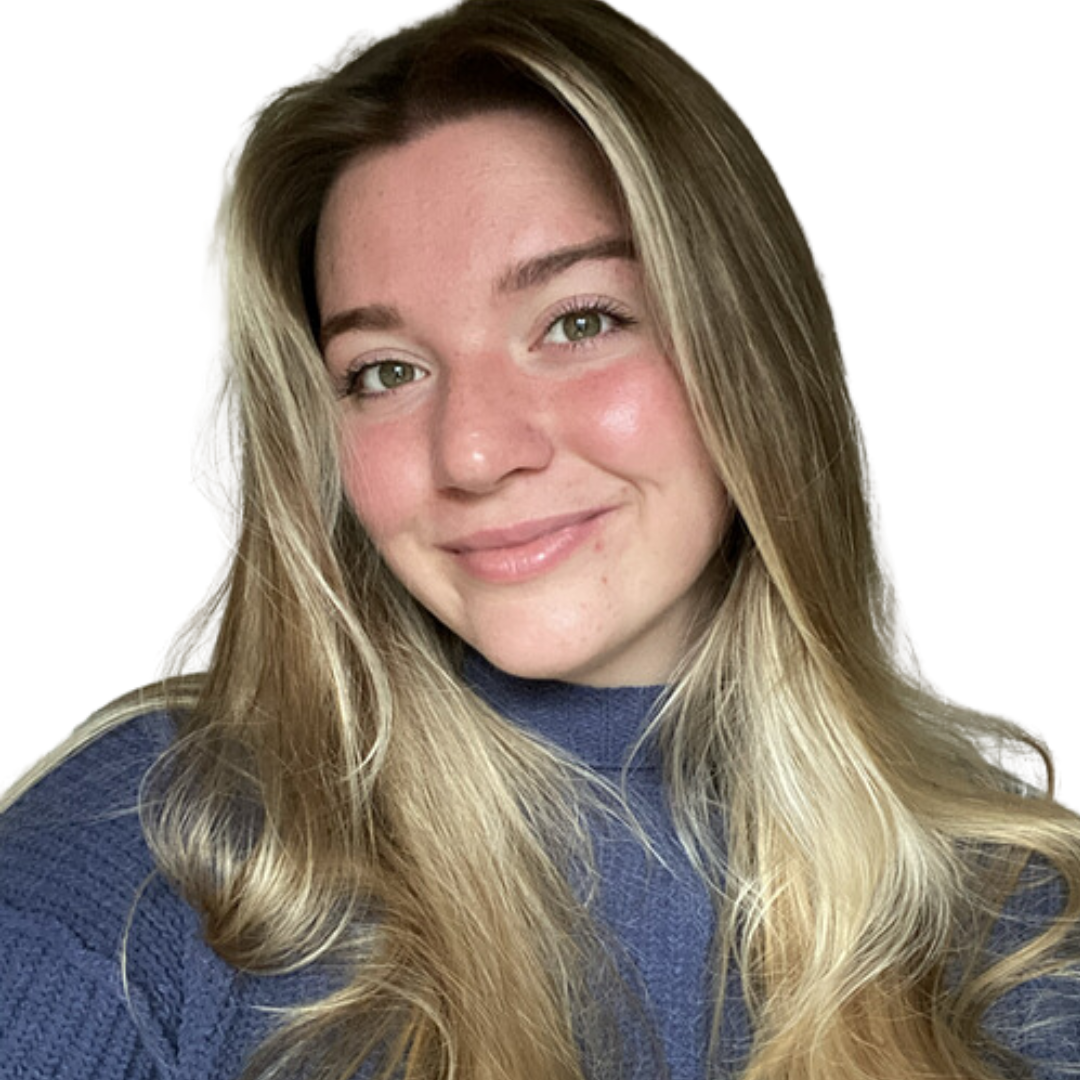 Breahna Dougherty
Marketing Assistant
(she/her)
Breahna is a dynamic 22-year-old communicator, a recent graduate from Rowan University with a Bachelor of Arts in Communications and a minor in Strategic Communications. Her journey is a testament to her passion for effective communication and a commitment to making a positive impact.
Breahna's academic journey has been nothing short of inspiring. In May 2023, she proudly walked across the stage to receive her BA in Communications from Rowan University. But her quest for knowledge doesn't stop there. She's currently pursuing a Master of Arts in Strategic Communications at the same institution, set to graduate in just one more year. Breahna's dedication to learning and growing in her field is unwavering.
Breahna's practical experience is as impressive as her academic achievements. Since September 2022, she has been an integral part of the Appel Farm Arts & Music Center team, serving as a Marketing Intern. In this role, she brought her creative and strategic skills to the forefront, actively promoting and supporting various events, arts classes, and the highly anticipated summer camp. Her work extended across various platforms, from social media campaigns to designing eye-catching print materials and capturing the essence of the center through photography. Breahna's proficiency extends to a wide range of digital tools, including WordPress, Canva, Google Workplace, Zoom, Adobe Cloud, and more. She's not just a communicator; she's a tech-savvy one.
Beyond her professional and academic endeavors, Breahna is a compassionate and dedicated individual. She embraces her faith and values service to others. She devoted a month of her time to volunteer work at a YoungLife camp in New York, where she served high school kids from all over the US. Breahna's commitment to making a difference in the lives of others is a reflection of her character and values.
Breahna Dougherty is a young professional on the rise, with a strong foundation in communication, a thirst for knowledge, and a heart for service. Whether you're looking for a skilled communicator, a creative thinker, or a passionate volunteer, Breahna brings it all to the table. Join her on her journey of growth, learning, and impact as she continues to make her mark in the world of communications.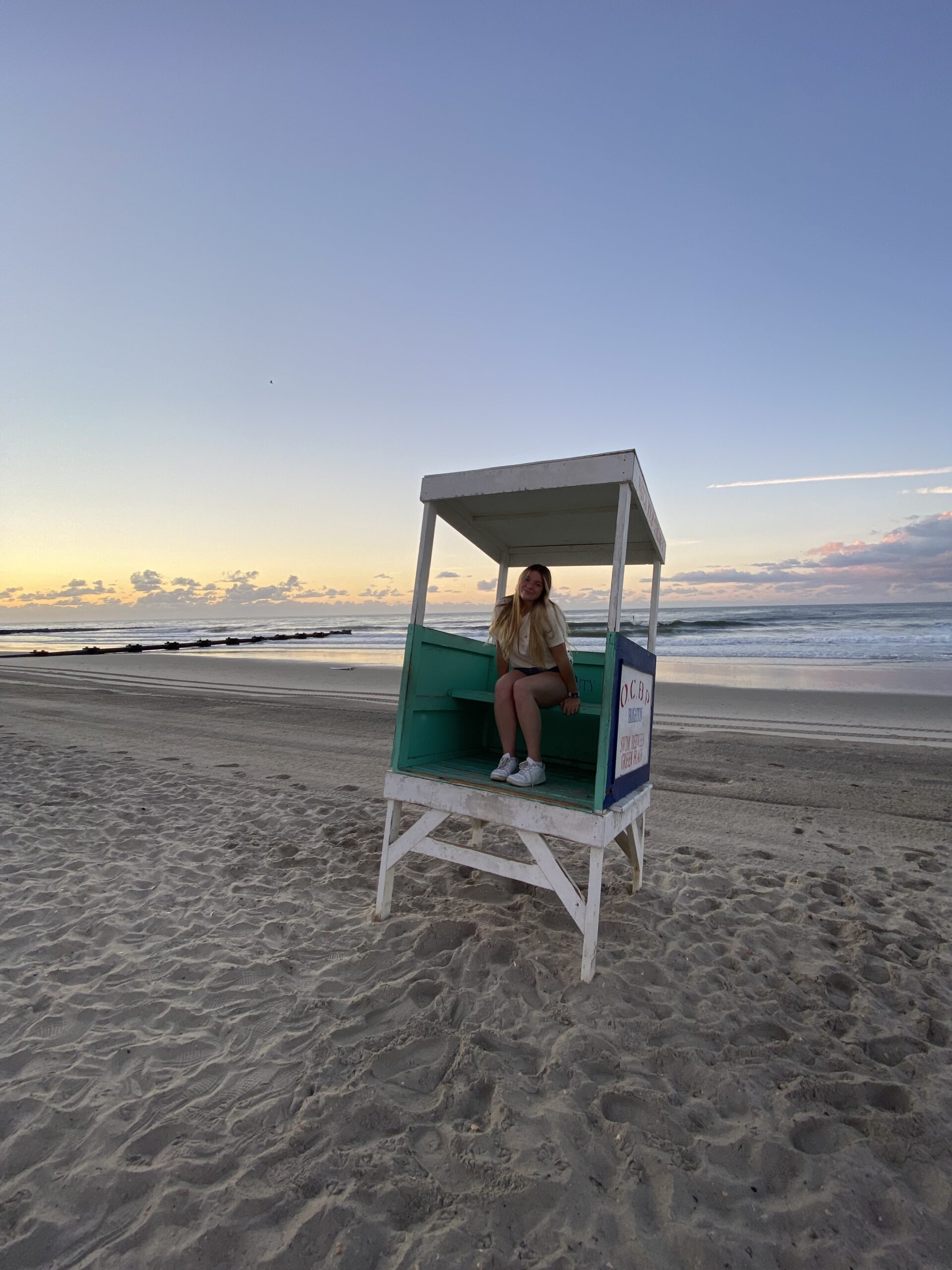 I love riding crazy rollercoasters and going to fun events at different parks like Six Flags, Disney World, and Universal!