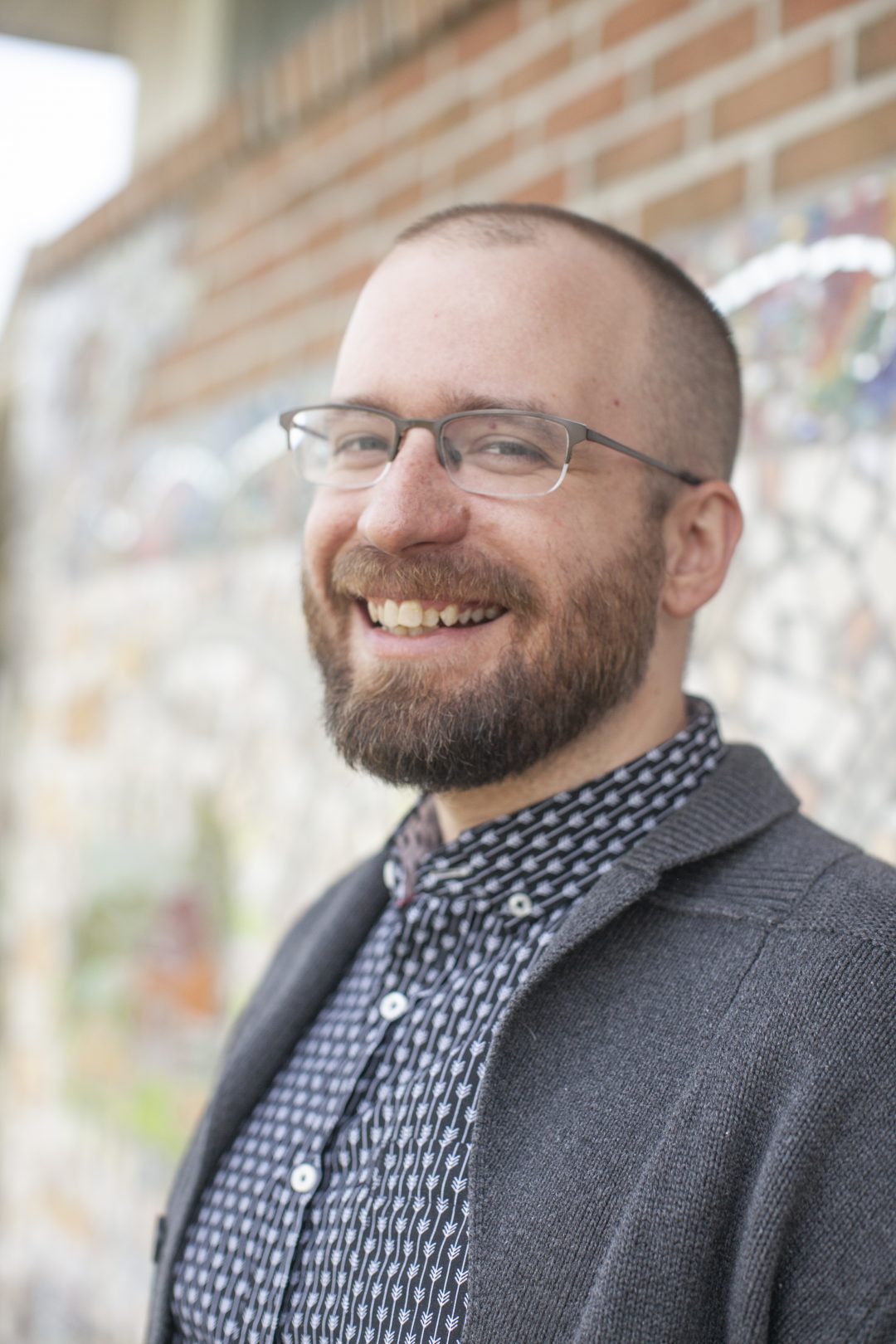 Craig Getting
Development Director
(he/him/his)
Craig holds a Bachelor's Degree in Drama from Kenyon College. Craig began working backstage at Lantern Theater Company in Philadelphia, PA in 2008, and he has worked in the region as an arts educator, theater director, and fundraiser since 2008.
As Education Director, he led the Lantern's award-winning classroom residency program Illumination, bringing arts-integrated lessons to middle and high schools throughout Philadelphia. Working with community partners and program stakeholders, he helped to launch the program's annual student-focused Shakespeare production, which serves thousands of students each year with performances of curricular material. He also co-created and ran The Empathy Project, an innovative acting/playwriting collaboration with the Sidney Kimmel Medical College at Thomas Jefferson University. He has also directed for the stage with the Lantern, Curio Theatre Company, and Theatre Horizon among others.
Craig also volunteers as a community organizer in South Philly, serves on the Run to Rebuild race committee for Rebuilding Together: Philadelphia, and co-hosts Overdue, a podcast about the books you've been meaning to read.
Email Craig at cgetting@appelfarm.org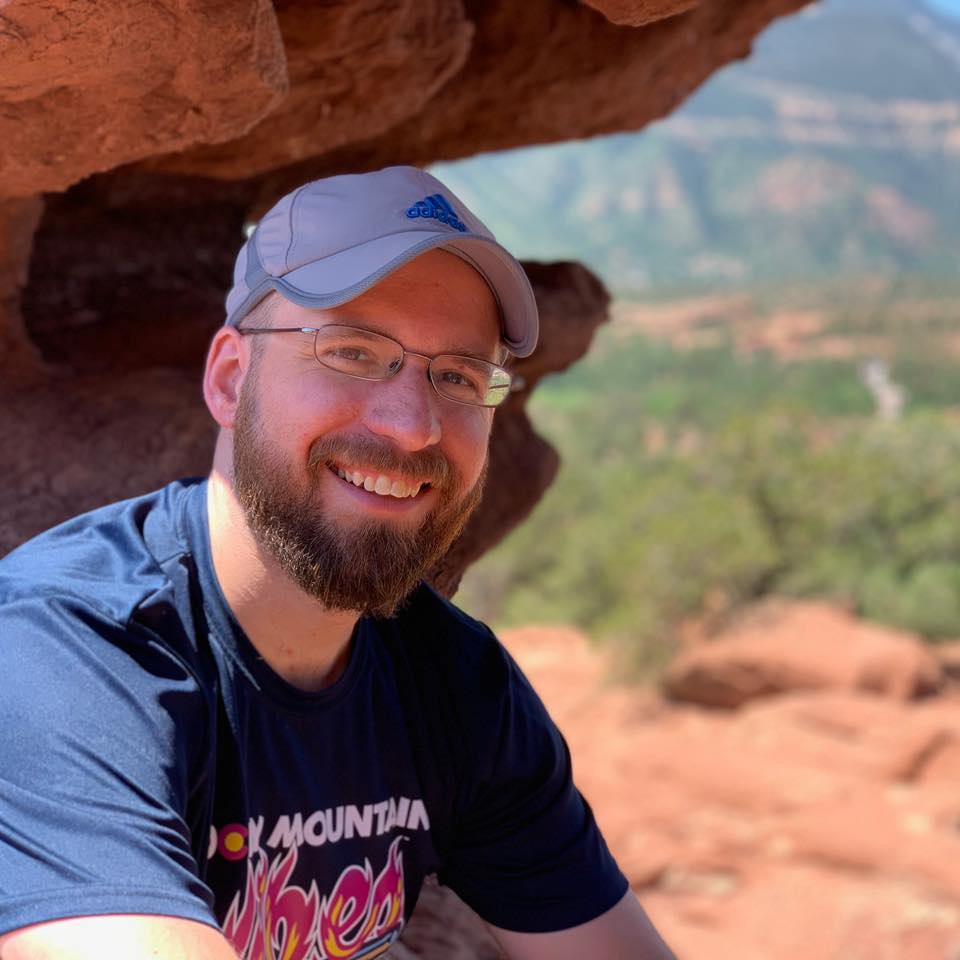 I love reading so much I started a podcast called Overdue, a show about the books you've been meaning to read.