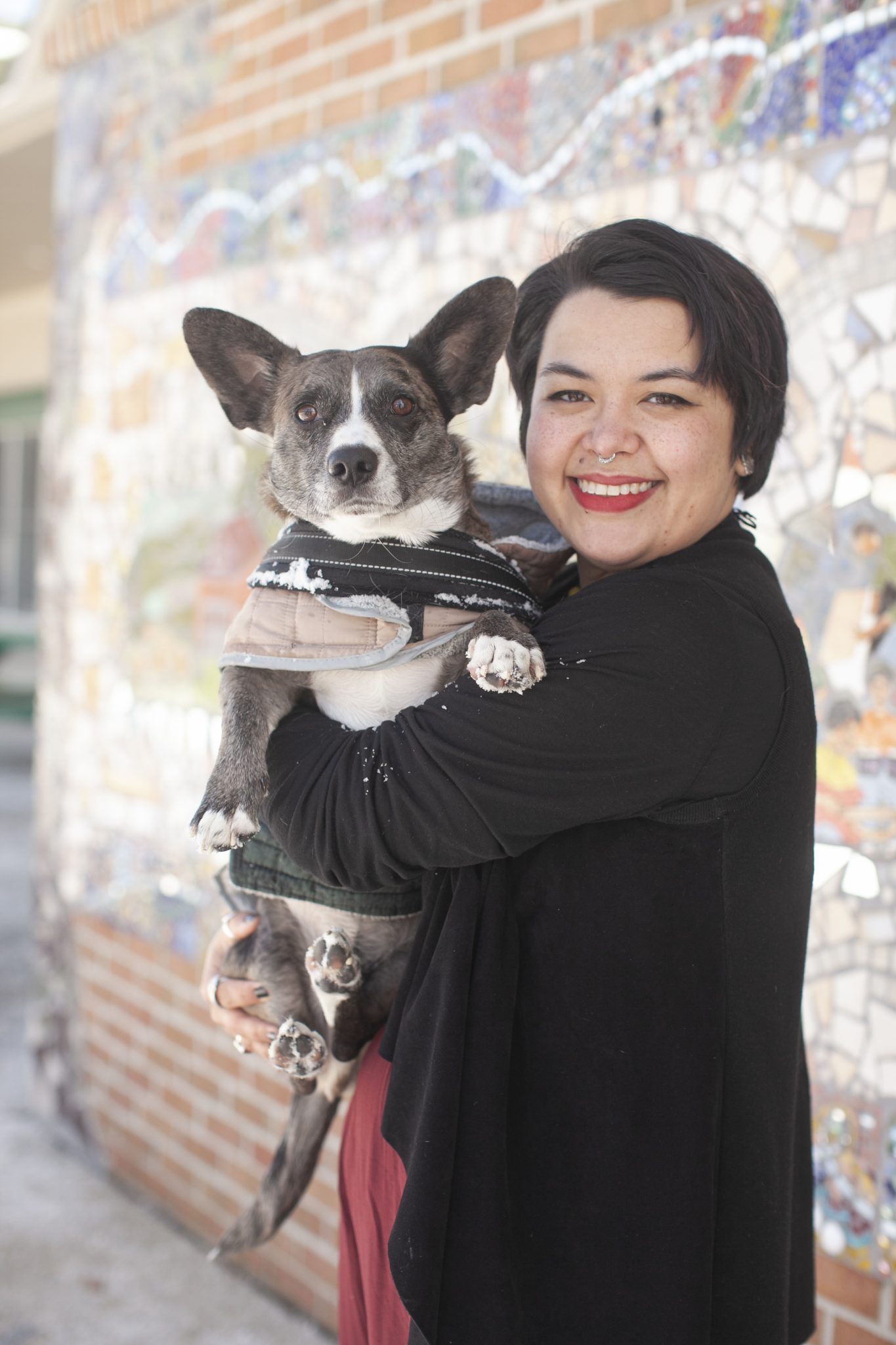 Ella Quimby
Camp Director
(she/her)
Ellamarie Quimby, Camp Director (She/Her/Hers) is overjoyed to return to the Appel Farm community after having served as seasonal camp staff from 2012 through 2017. Most recently, Ella held the position of Director of Residence Life at Interlochen Arts Academy boarding high school in northern Michigan. Ella has taught and worked in a variety of educational spaces for over a decade, including the Corcoran Gallery of Art, Washington DC Public Schools, the University of Alaska, and the University of the Arts.
In her youth work, Ella is dedicated to being the kind of advocate that she did not have access to as a teenager. As a queer, mixed, indigenous woman, growing up without many adults who looked and identified as she did was difficult. She has spent time developing an inclusive social-emotional curriculum, training young professionals on serving more diverse populations more effectively, and building individual connections with as many young people as possible. She is committed to both the short and long-term work that will help Appel Farm Arts Camp remain a space of inclusive excellence and a place where every young person can take risks and thrive.
Email Ellamarie at equimby@appelfarm.org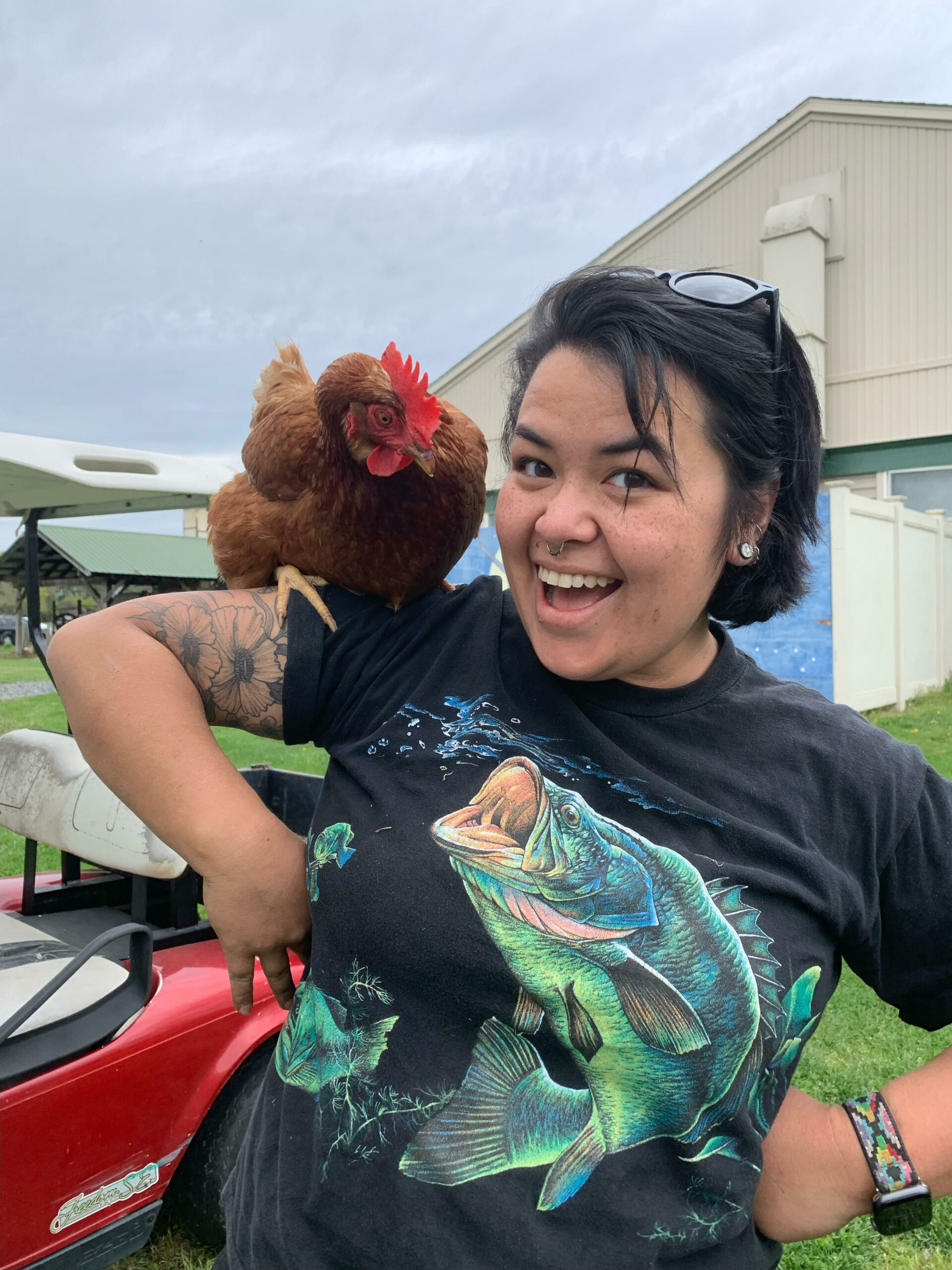 I loves my dog Chicken, my niece Tiana, road trips, camping, photography, trivia, Bananagrams, thrifting, and trying out new hobbies!