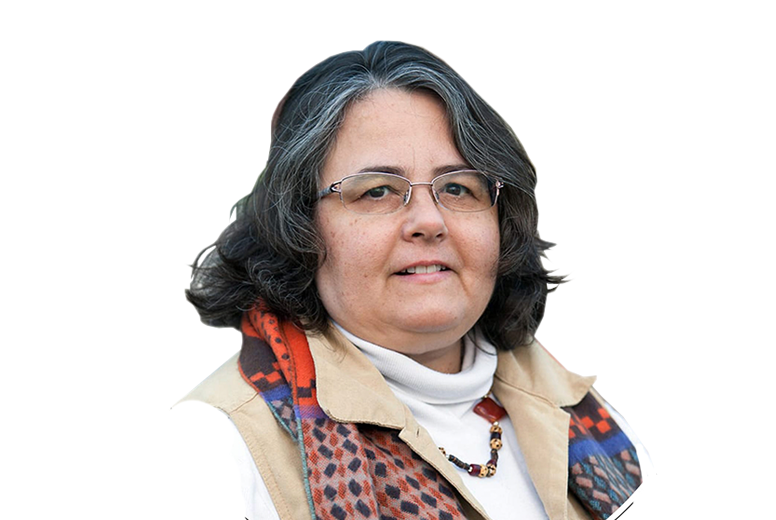 Heather Yelle
Director of Operations
(she/her)
Heather received her B.F.A Illustration from Rivier College (Rivier University) and her M.S.M in Arts Administration from Lesley College (Lesley University). In Fall 2016, Heather finished a customized marketing/development certificate at The Nonprofit Center at La Salle University's School of Business.
She joined our staff in 1993. Over the course of working at Appel Farm, she has held staff positions as the Events Intern, Concert Marketing Coordinator, Organizational Marketing Director, Director of External Relations, Operations & Finance Director, and currently serves as the Interim Executive Director. She received the Paul Aiken Award at the South Jersey Cultural Alliance's "Encore Awards" in 2016. Throughout her Appel Farm career, she coordinated the Jersey Arts Marketers South committee for the New Jersey State Council on the Arts and currently sits as the Vice-Chair of the committee. Ms. Yelle was presented with the Jersey Arts Marketer Leadership Award for 2018. Ms. Yelle was also a County Freeholder appointed member of the Salem County Tourism Committee and sat upon the "Celebrate the Excellence" Awards Nomination Committee and the Mission Alignment Committee of the Girl Scouts of Central and Southern New Jersey. Her other positions within the local community included Secretary on the Women's Auxiliary of Inspira Health Network-Elmer Division, the Elmer Board of Education, and the Service Unit Manager for the Crow Pond District of the Girl Scouts of Central and Southern New Jersey.
Email Heather at hyelle@appelfarm.org
I am a third generation Girl Scout and a life-time member, with 17 years of being a leader.