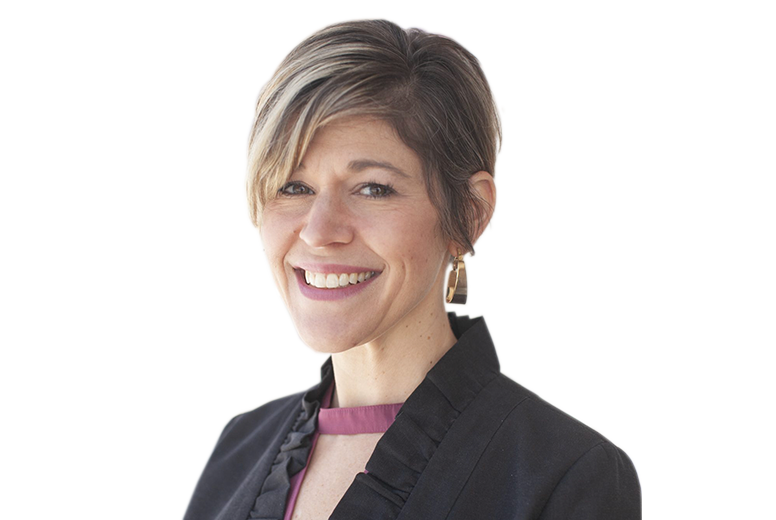 Jessica Doheny
Executive Director
(she/her/hers)
Jessica Doheny, Executive Director (She/Her/Hers) holds a Bachelor's Degree in American Studies with a minor in Music from Rutgers College and a Masters of Legal Studies (Human Resources Compliance) from the Thomas Kline School of Law at Drexel University. She has spent more than 20 years as an arts administrator and arts educator.
Jessica began her career as Company Manager/Assistant to the Managing Director at Walnut Street Theatre in Philadelphia, PA where she also served as a member of the Theatre School faculty and taught at Camp Walnut. Subsequently, Jessica was General Manager at Lantern Theatre Company for two seasons then moved to Drexel University, working first in the office of Protocol and Special events and then in the Performing Arts Department as Mandell Theater Managing Director. While at Drexel, she was an adjunct faculty member in the Theatre Program, produced two large arts-based project grants funded by the Pew Center for Arts and Heritage, and she established Mandell Presents, a free presenting series designed to engage a broad audience in multidisciplinary artistic work focused on contemporary issues.
Jessica is also active as a community volunteer, serving as a Council Person for the Borough of Wenonah for the past three years. In January 2023 she will begin a 4-year term as Mayor. She is also a member of the Wenonah Woman's Club, the Wenonah Green Team, and the Library Board. Previously she was Board Treasurer for the Philadelphia Artists Collective and a Barrymore Award Nominator for Theatre Philadelphia. She has performed, directed, and stage-managed in community theatres throughout the South Jersey region.
Email Jessica at jdoheny@appelfarm.org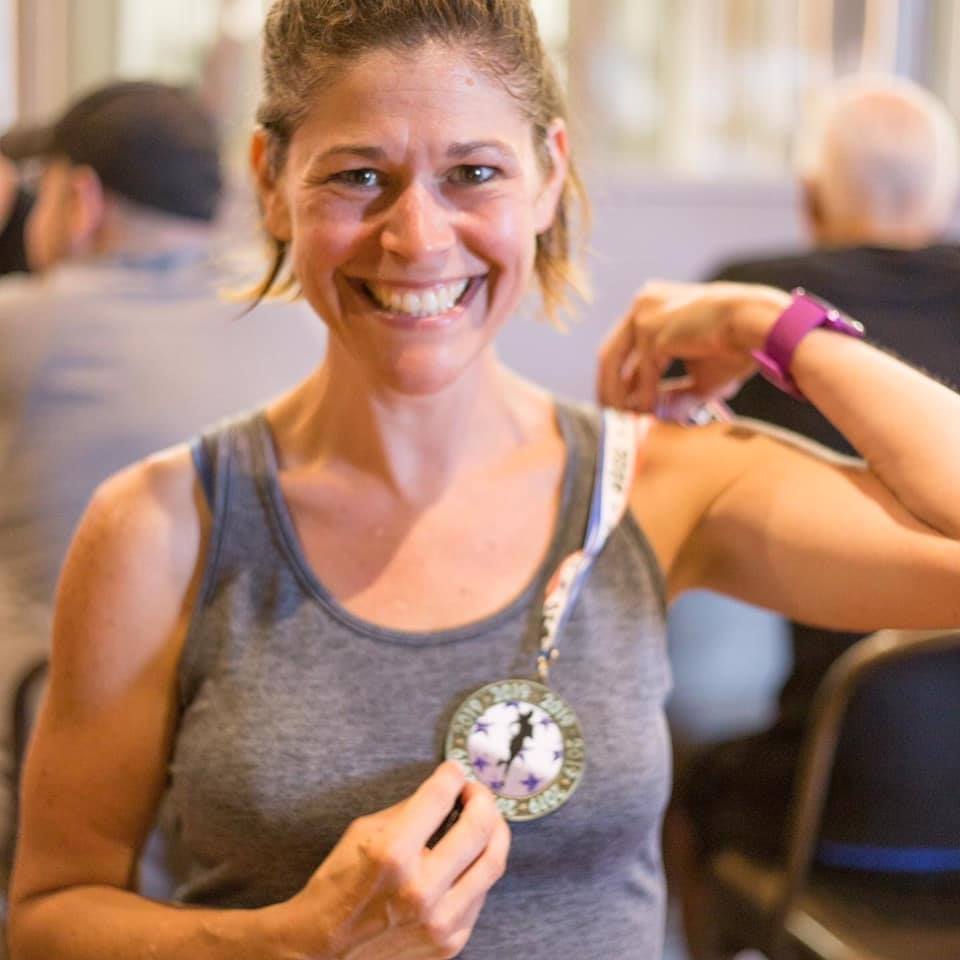 My husband and I DVR Jeopardy! every day so we can watch after the kids go to bed. This is one of my favorite times of day in our house!