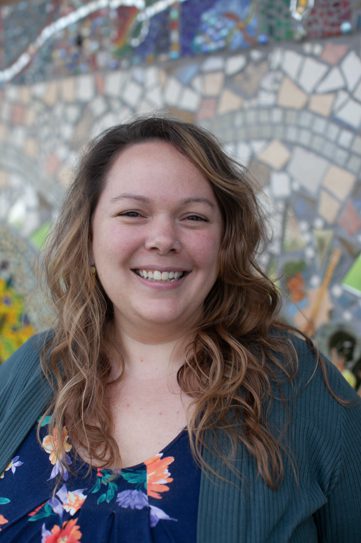 Kat Baer
Marketing Manager
(she/her)
Kat holds a Bachelor of Science in Music Business from Hofstra University and a graduate degree in Music Education. Having been an arts administrator, music educator, choir director, for over a decade, and dedicated life-long musician, Kat is very excited to be a part of the Appel Farm community.
Kat served as choir director for the past ten years at Glassboro Intermediate School. During that time, she founded an afterschool program for novice music students to explore their interest in musical theatre, producing an annual mini-musical performance. While teaching, Kat was also General Manager of Music in the Somerset Hills, a non-profit supporting education, artistry and community through music in north Jersey. She created marketing campaigns for concerts and events each season bringing in thousands of patrons from the area. As Director of Music at a church in Cherry Hill, Kat developed a concert series from the ground up, hosting several performance ensembles, as well as producing and directing an annual holiday themed sing-along concert with professional orchestra and choir. In the past, Kat spent a few summers at Interlochen Center for the Arts as an Ensemble Manager for the high school choirs during their summer arts camp. For several years, Kat taught voice and piano lessons at Rowan Community Music School. She has also sung for several seasons with eVoco Voice Collective on Long Island, and with Cordus Mundi and Friends in PA, as well as a soloist and choir member in several area churches.
Email Kat at kbaer@appelfarm.org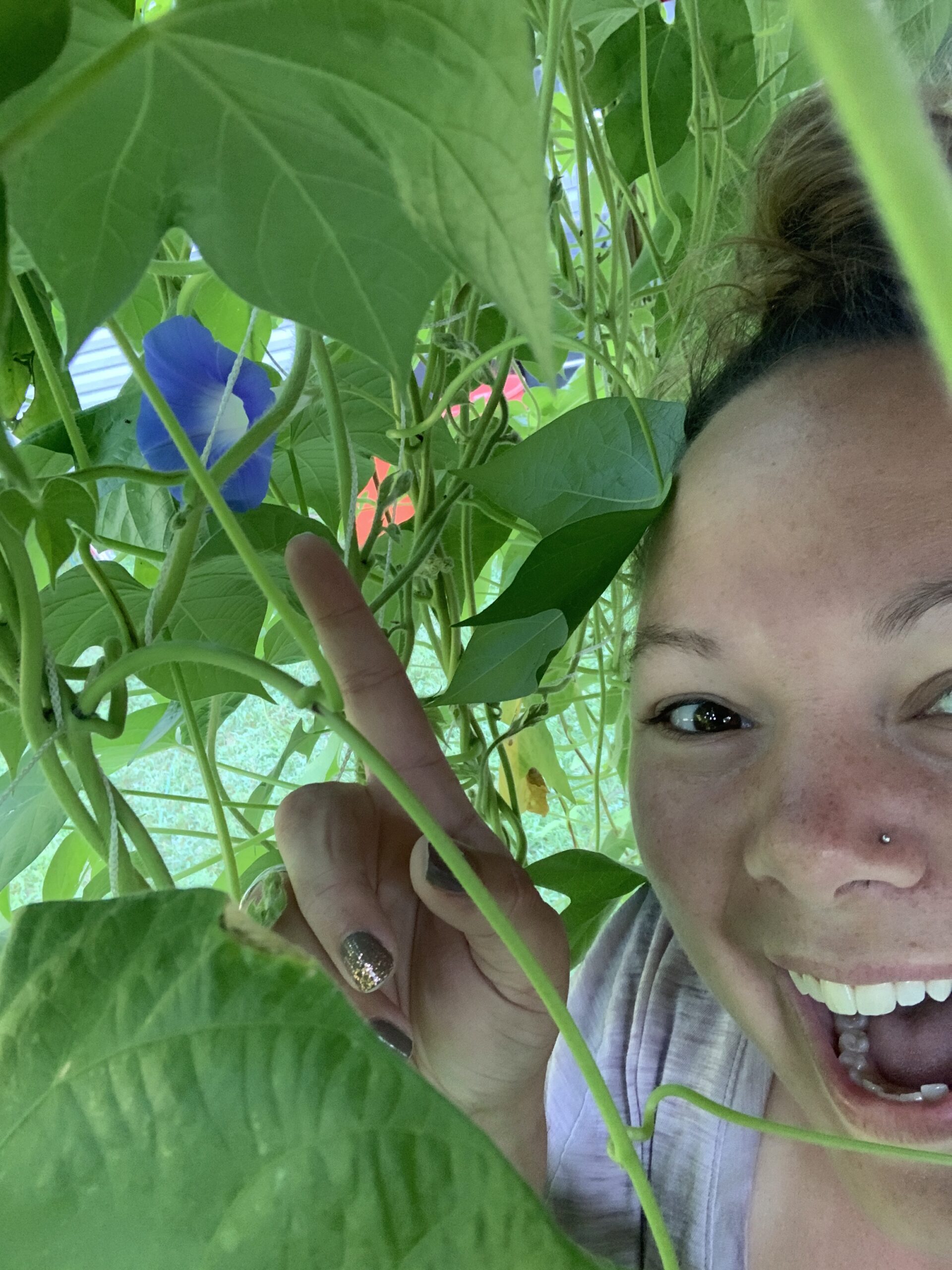 I love gardening, cooking and baking, researching family history, exploring old cemeteries, being sarcastic, eating cookies, and attending classes about the moon through my local library.