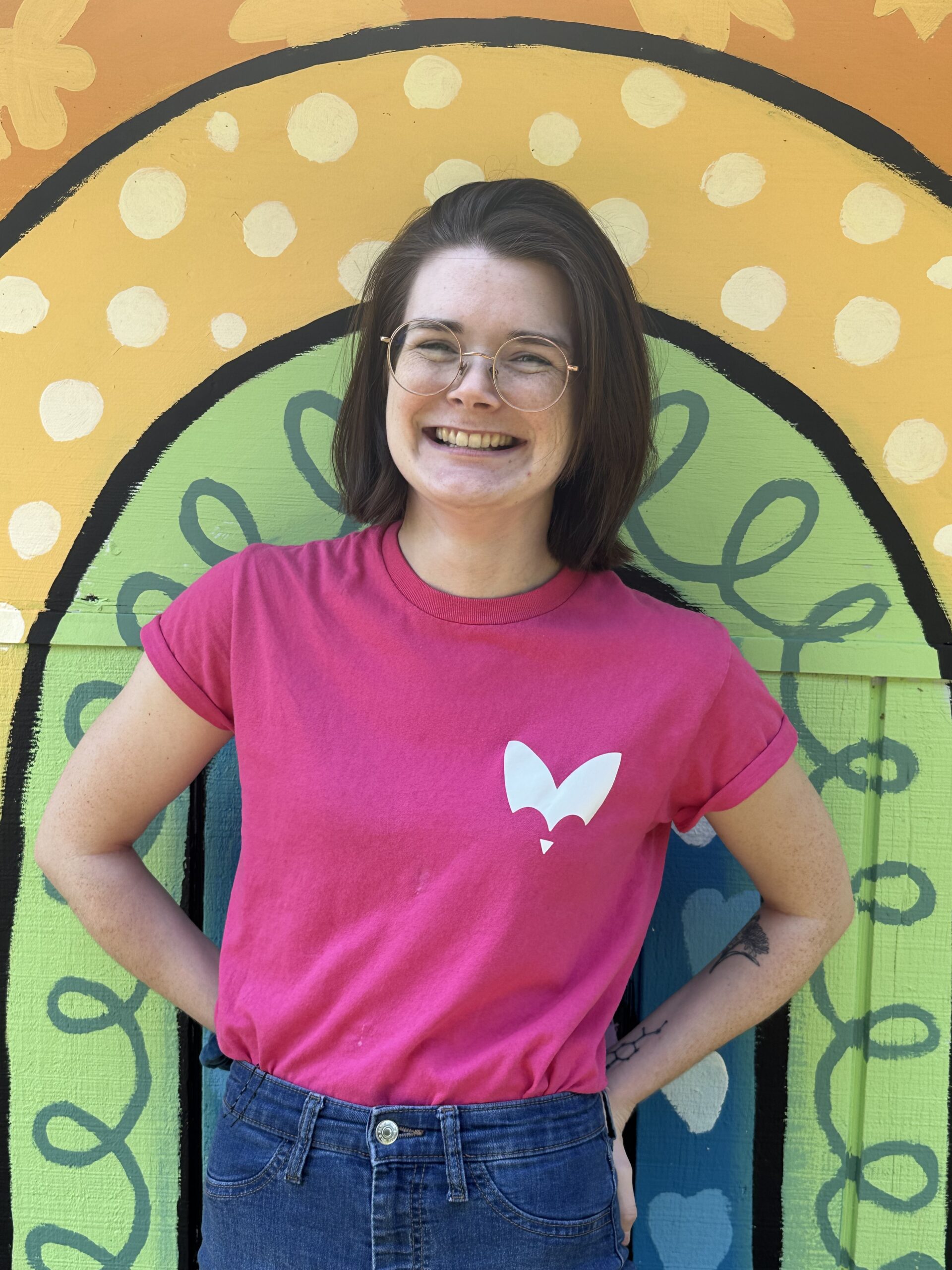 Sam Miller
AmeriCorps Member
(they/them)
Sam is an AmeriCorps volunteer from the United Advocacy Group who joined the Appel Farm team for the very first time in 2022. They are excited to start their (according to Sam, no doubt life-long) adventure with Appel Farm, and share their passion for art and education with the people around them.
Sam holds a B.S. in Human Development and Community Engagement from Temple University where they concentrated in community education. Sam combined this education with their passion for art by working with nonprofit organizations in their hometown of Millville, NJ, such as The Barn Studio of Art and the Museum of American Glass at Wheaton Arts & Cultural Center. Sam also continues to work closely with ARTZ Philadelphia to help support their mission of creating joy and preserving dignity for those living with dementia and their care partners.
As an artist themselves, Sam believes that the creation and consumption of art helps to foster connection, and that connection fosters empathy. Day-to-day, Sam strives to do their part in bringing together members of the community through the simple power of art and a welcoming outstretched hand.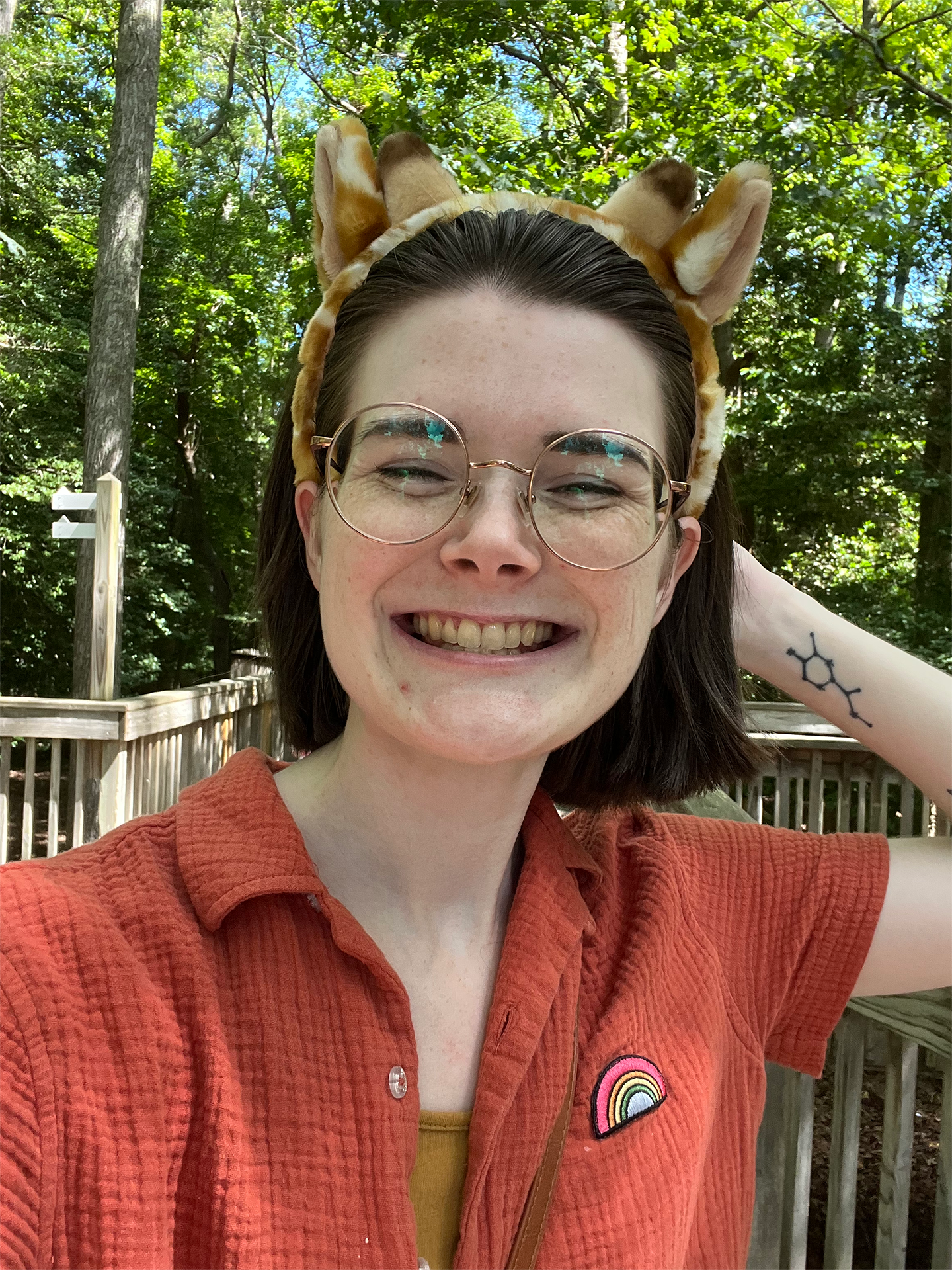 I like to play Dungeons & Dragons, and I sell my artwork at anime conventions